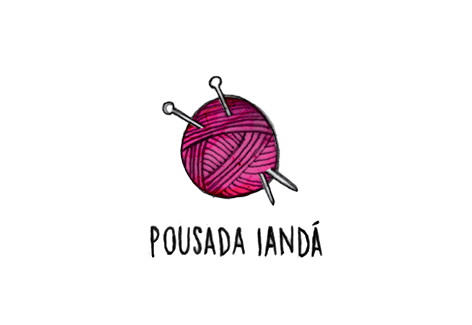 Who doesn't enjoy going to a class or workshop with someone we admire?
And if this moment didn't happen in the common classroom but instead, in a much more cozy place where, as well as the class, you could talk spontaneously, interacting with the lectures, learning more about the workshop?
That's what the "Iandá Inn Know-How Calendar".
Those who participate in this experience, will be able to stay at the Inn and join the workshops about specific themes. It may be a handicraft class, a "show cuisine" with a known chef, or some other activity linked to the know-how.
All of this in Iandá Inn, that means "Daughter of the waters"